Taking the walk of Life,
one life at a time
Learn more

Our Philosophy
Kyowa Kirin Asia Pacific aspires to collaborate with our counterparts to contribute to the health and well-being of people around the world by creating new value through the pursuits of advances in life sciences and technologies.
Areas of Focus
Cutting-edge biotechnology centered on
antibody engineering technology
We are committed towards our patient health and their well-being through innovative drug discovery and global commercialisation, driven by state-of-the-art antibody technologies, in the core therapeutic areas of: Nephrology, Oncology, Immunology & Allergy, and Central Nervous System.
Get to Know Us
Learn more about Kyowa Kirin and how we combine our values and core competencies to make a difference in our patient health and the society we live in.
Kyowa Kirin Corporate Videomove to page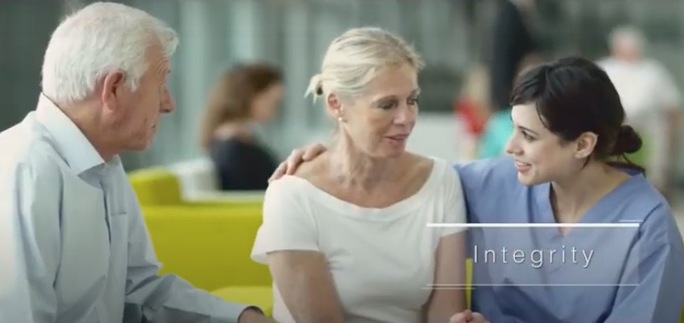 At a Glance
We help patients to live better lives, using the power of innovation in life-sciences and technologies.