Cutting-edge,
technology-driven science,
focused on four key
categories.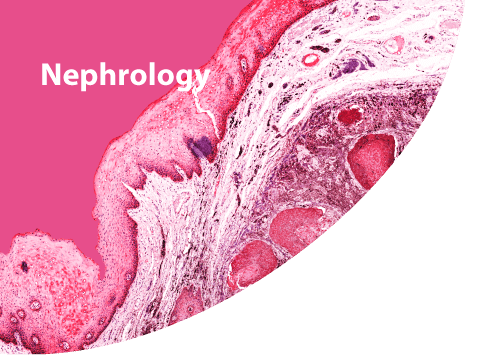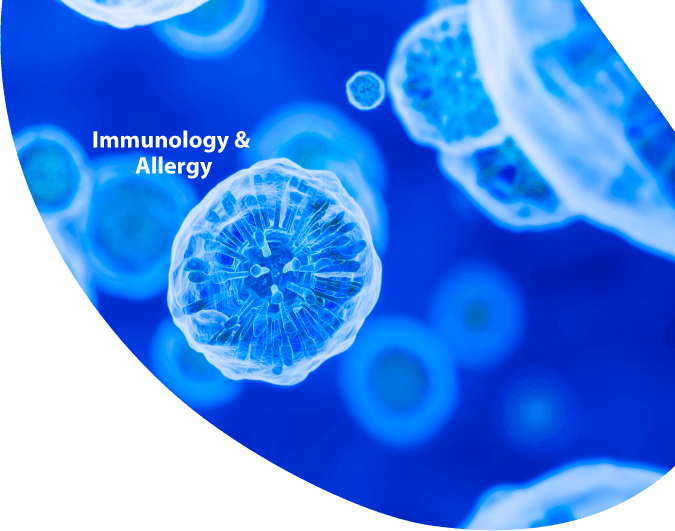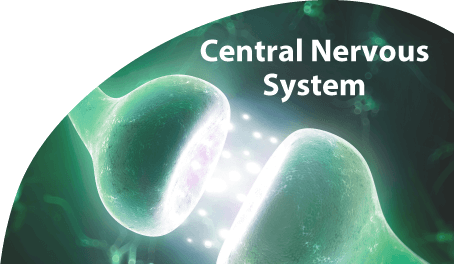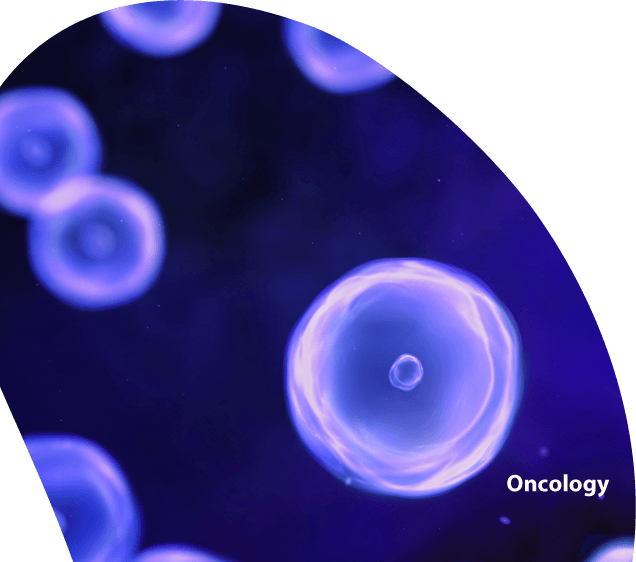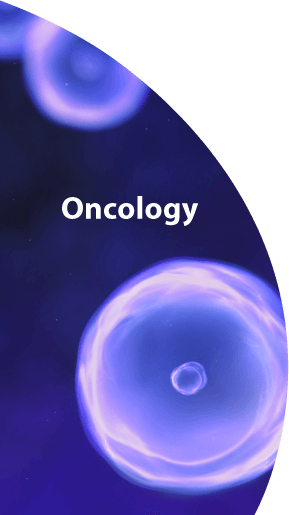 Our philosophy
The Kyowa Kirin Group companies
strive to
contribute to the health and
well-being of people around
the world by
creating new value through the pursuit of
advances in life sciences and technologies.
Core values
Our goal is clear: to do everything we can to answer the
unmet medical needs of patients, their families, and
medical professionals, and to do it as quickly as possible.
Because every moment counts.
Our values are a way of thinking and attitude
that supports the activity of each officer and
employee belonging to the Kyowa Kirin
Group. It consists of core concept
"Commitment to Life" and three key words.
At a glance
Find out more about our company and our
commitment
to making positive contributions
in human health and
community welfare.
Global network
Kyowa Kirin Group companies are dedicated to
improving quality of life by answering
the unmet medical
needs of people worldwide.

Kyowa Kirin Co., Ltd.
JAPAN
Visit the website(Japanese)
Subsidiaries in Japan:

Kyowa Medical Promotion Co., Ltd.
Kyowa Kirin plus Co., Ltd.(Japanese)
Kyowa Media Service Co., Ltd.
Kyowa Iryo Kaihatsu Co., Ltd.
Kyowa Kirin Frontier Co., Ltd.(Japanese)

Kyowa Kirin Asia Pacific Pte. Ltd.
SINGAPORE - ASIA
Visit the website(English)
Subsidiaries in Asia/Oceania:

Kyowa Kirin International plc.
UK - EUROPE
Visit the website
Subsidiaries in EMEA:






Careers
Our best results come from our people.
Kyowa Kirin will continue to strive to
be a Japan-based
world-leading R&D type life
science company contributing to the
health
and comfort of people around the world.