The Story of Basic Immunology

Overview
This story illustrating "the immune system and antibodies" is now up on our official Kyowa Kirin website through collaboration with comic artist Ryo Koshino. This comic uses the story of a researcher, Hajime Ushijima, to introduce how the human immune system works and the role of antibodies.
Read each story
Related Links:

Therapeutic Antibodies
Character Descriptions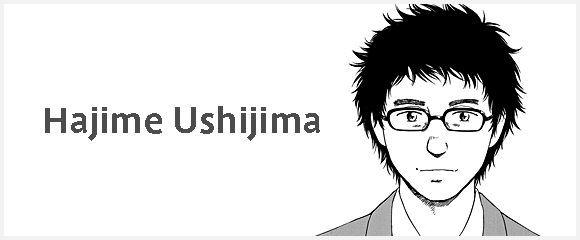 Hajime Ushijima

31 years old. Hajime is a researcher (an assistant professor) in the Pharmaceutical Department of Kaisei University. He majors in immunology.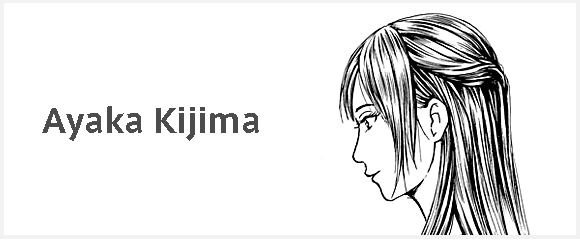 Ayaka Kijima

27 years old. Ayaka is an editor at a small community magazine. Through many life experiences, she aspires to write her own book in the future. She meets Hajime when she requested an interview for her article on the immune system.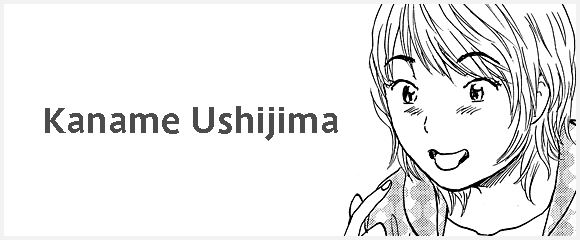 Kaname Ushijima

20 years old. Kaname is Hajime's little sister. She is a sophomore at a university in Tokyo.
About the Comic Artist
Ryo Koshino was born in September of 1967 in Sanjo City, Niigata Prefecture. His comic "N's Aoi (Nurse Aoi)" was serialized in 2004 for over six years. The comic depicting issues of modern medicine and the struggles of a nurse, became a huge success and was later made into a TV drama series in 2006. His other major works include "Machi Isha* Jumbo!!" (Kodansha) and "Dr. Ashura" (Nihon Bungeisha). Currently he is writing "Ginko Shogai Tantosha** Haruo TAKENAKA" for the magazine "Shukan Gendai" (Shueisha).
*

Machi Isha: Small Clinic Doctor

**

Ginko Shogai Tantosha: Bank Manager
Under the editorial supervision of Leave a Nest Co., Ltd.