SustainabilityContributing to quality of life
as a good corporate citizen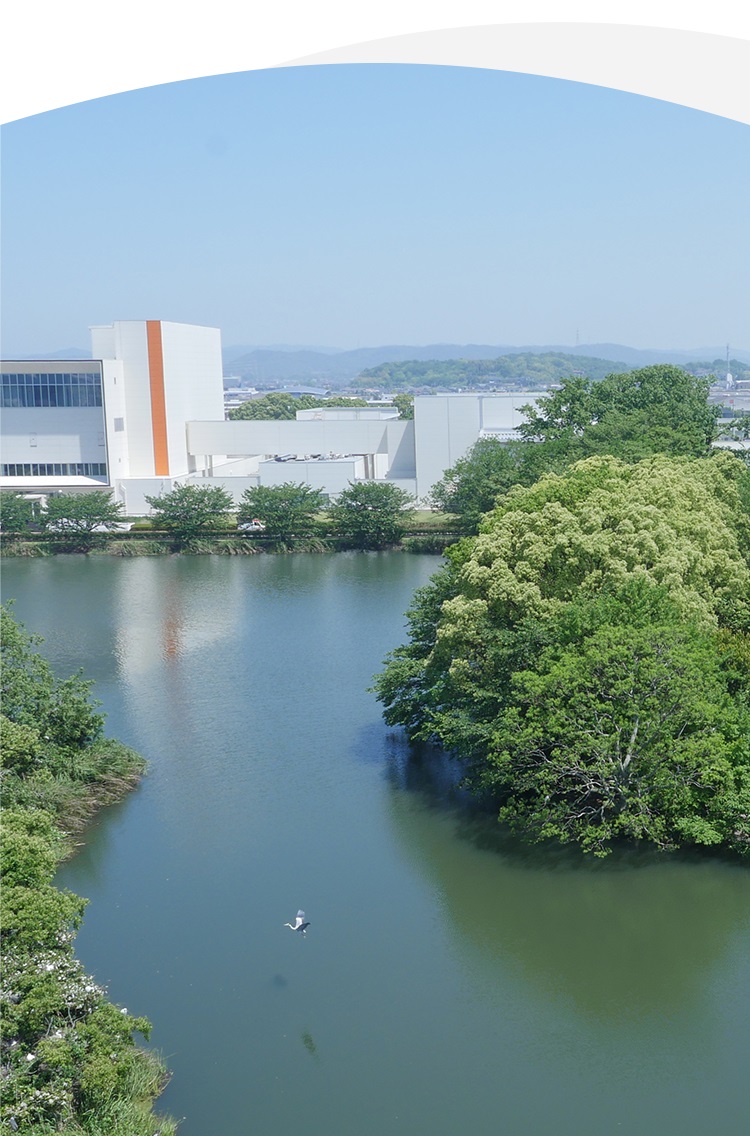 Kyowa Kirin Group
Management
Philosophy
and CSV
Management
In its management philosophy, the Kyowa Kirin Group upholds the principle of striving to create new value by
capitalizing on its strengths in life sciences and technologies with the aim of contributing to the health and
well-being of people around the world.
"New value" means value that can be shared by the whole society. Kyowa Kirin Group focus on
"Creating Shared Value (CSV)" and practices CSV management, aiming at improving corporate value through
the creation of both social and economic value by addressing social issues.
Outline of relations between KKC Group's Philosophy and KKC Group Policies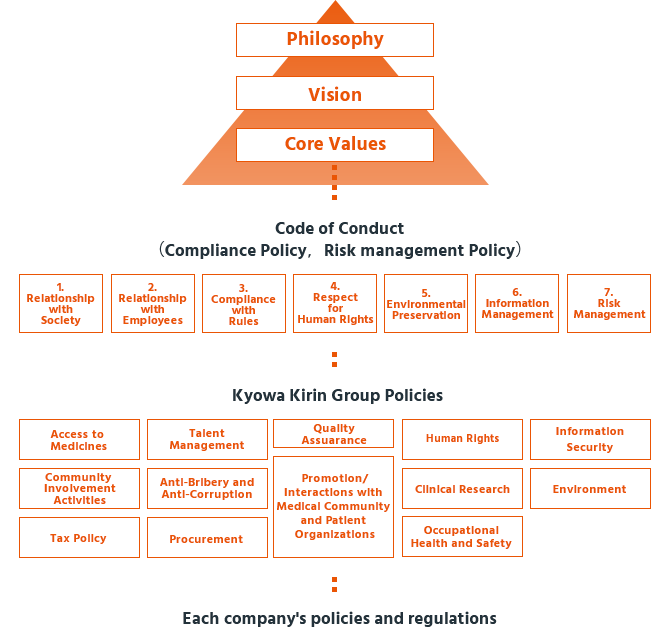 Code of Conduct
(Compliance Policy,Risk management Policy)
Kyowa Kirin Group Policies
Each company's policies and regulations
* Policy to Observe as a member of the Kirin Group / ** Policy that complements the Code of Conduct as well as the Group Policy but is not disclosed publicly.