What we doState-of-the-art biotechnology
centered on antibody engineering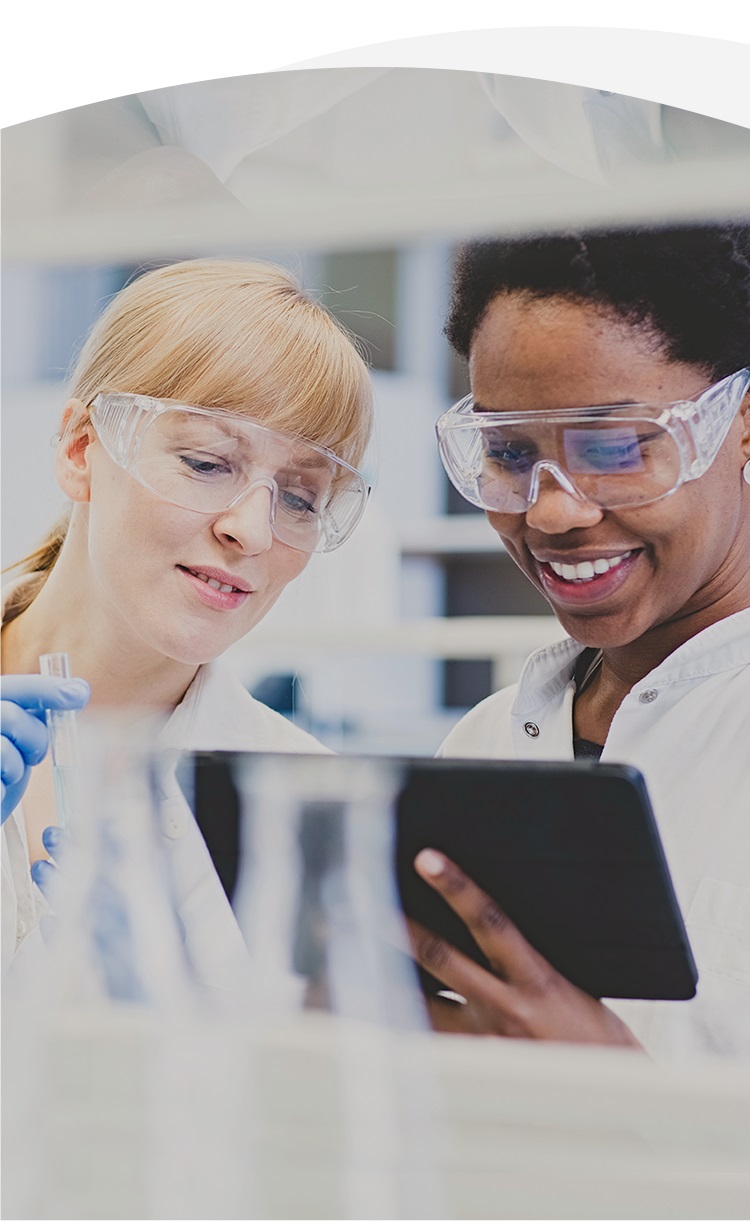 Areas of focus
Kyowa Kirin is a Japan-based Global Specialty Pharmaceutical Company, contributing to
human health and well-being worldwide through innovative drug discovery and
global commercialization, driven by state-of-the-art antibody technologies,
in the core therapeutic areas of oncology, nephrology,
central nervous system and immunology.
Cutting-edge biotechnology
centered on antibody
engineering technology
Technology-driven drug discovery
The novel drug discovery of Kyowa Kirin is firmly
supported by the exquisite experience and
technologies in research, development and
manufacture of biologics, and by open
innovation.
This unique style of drug discovery is
what we call technology-driven drug discovery,
focused
on the key technologies below.
Pipeline
Numerous promising pharmaceutical
candidates are emerging from our
development pipelines.
They are the result of our
never-ending efforts in honing the edge of our
state-of-the-art
technologies and deliver
innovation in medical care.
※

Since the development of RTA 402 for Alport Syndrome, Diabetic Kidney Disease, and Autosomal Dominant Polycystic Kidney Disease was discontinued in Japan, the relevant information was deleted from this table.

※

Since the development of ME-401 for Indolent B-cell Non-Hodgkin's Lymphoma was discontinued in Japan, the relevant information was deleted from this table.

※

Our main progress from June 30, 2023 is as follows.

・

In July 2023, we applied for partial change of approved indication of KRN125 (generic name: Pegfilgrastim) in the oncology field for the mobilization of hematopoietic stem cells into peripheral blood for autologous blood stem cell transplantation in Japan.
Around the world
Seamless collaboration between regions
ensures timely
delivery of novel medicines
to patients around the world,
enhanced by
close ties to research partners.
Partnerships
We are open and flexible to strategic collaborations
and partnerships
with pharmaceuticals, biotech,
and academia partners.