This is an article highlighting the Kyowa Kirin Shine A Light on XLH campaign in EMEA and the virtual exhibition is intended for people in the United Kingdom, Ireland, Finland, Denmark, Norway and Sweden.
We're thrilled to announce that Monday, 16th May - International Day of Light - marked the launch of the new Kyowa Kirin International Shine A Light on XLH campaign and virtual exhibition

across the UK and Nordics.
Shine A Light Introduction Video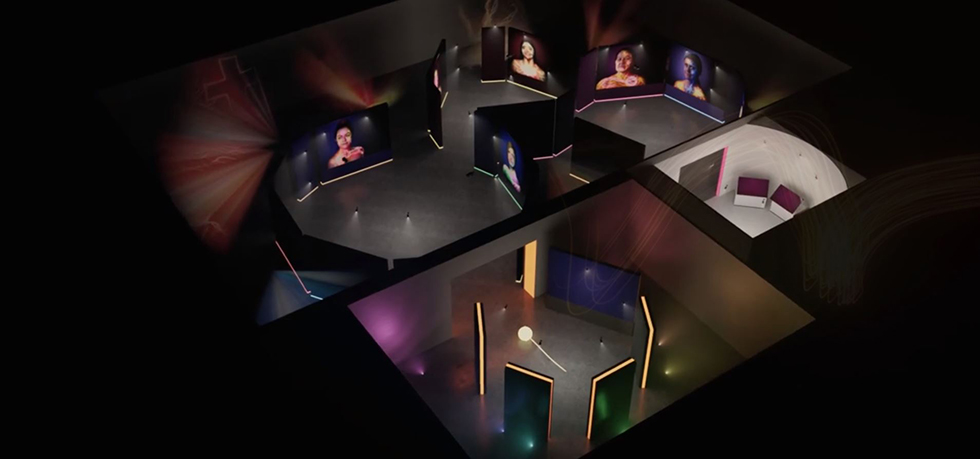 The exhibition has been created with a focus on education, support, and empowerment. A space where people living with X-Linked Hyperphosphataemia (XLH) - a rare, genetic and progressive renal phosphate wasting disorder that causes abnormalities in the bones, muscles and joints - can recognise their experiences in the stories and lives of others, learn about their condition, and access information and support.
Designed with Teamwork/Wa at its core to be an immersive and interactive space at the intersection of art and science, people perhaps not directly impacted by XLH can also go to learn about the condition, and what they can do to help advocate for and support the XLH community. Some people living with XLH face many challenges throughout their care journey and these can include:
A lack of awareness amongst the general public - which can lead to people feeling misunderstood and unheard
A long journey to an accurate diagnosis, sometimes as a result of lower awareness of XLH amongst the healthcare community, and misdiagnosis
Limited access to the right care and support for XLH
The exhibition itself is all about the stories and lives of those 11 individuals who we have partnered with over the last 18 months in the creation of this campaign - and we pass on our heartfelt thanks to each and every one of them: Tia and Anu, Shauneen, Emily, Benjamin and Isabella, Annette, Heidi, and Sonia Sr, Sonia Jr, and Ainhoa.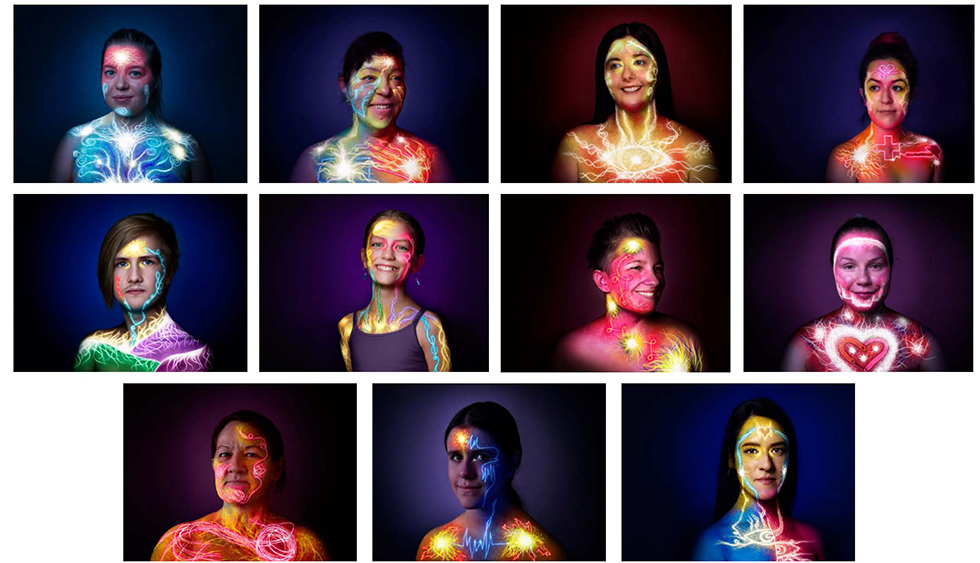 Initially approved for roll-out in the UK, Ireland, Denmark, Norway, Finland and Sweden as an English-language version of the exhibition, we have high hopes and grand ambitions for the future of Shine A Light and look forward to further collaborating and launching the exhibition in other countries over the coming months.
This is very much only the start.
For more information about Kyowa Kirin International Shine A Light on XLH campaign please follow on LinkedIn

Return to Stories