There are about 6,000 diseases identified as "rare" affecting approximately 300 million people worldwide.
We in the pharmaceutical industry have much to learn from these patients about the challenges they face to achieve their best health and well-being, especially from patients' real voice.
Innovation starts from the passion to know.
I hope we take Rare Disease Day as an opportunity to learn about these patients' journey to find the right diagnoses and care for themselves and their families.
We believe our pursuit of innovation and exploration of scientific discovery will deliver life-changing value for those living with rare diseases and bring smiles to our patients.
Masashi Miyamoto
Chief Executive Officer, Kyowa Kirin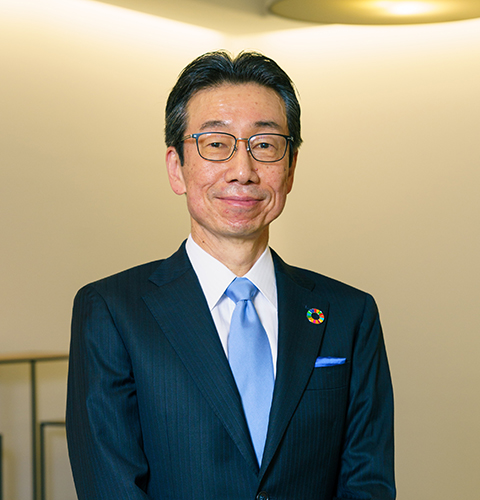 Return to Stories