On Friday 3rd December 2021, Kyowa Kirin International (EMEA) recognised the UN's International Day of Persons with Disabilities (IDPD) through its 'PurpleLightUp' event. #PurpleLightUp

is a global movement by Purple Space* which celebrates the economic contribution of the 386 million disabled employees around the world and marks the UN's IDPD, which falls on the 3rd Dec every year.
*

Besides EMEA, our collegues in US and Asia Pacific also celebrated the UN's International Day of Persons with Disabilities (IDPD) internally.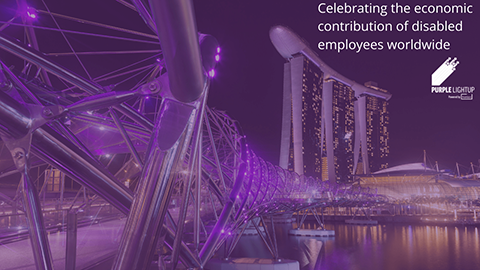 To celebrate Kyowa Kirin International's 'purple talent' and to highlight the importance of disability inclusion across the company, the EMEA Inclusion and Diversity (I&D) Disability Workstream encouraged employees to wear purple (which is the colour that is emblematic of the Global Disability Community), use PurpleLightUp screen backgrounds and join a brief webcast - which proved to be a memorable Purple Extravaganza!
This Purple Extravaganza showcased talent from the Disability Community and included:
A bespoke video from PurpleLightUp and Purple Space (PS) Founder and CEO, Kate Nash (OBE) - a Global Key Opinion Leader on Disability Inclusion and Diversity in the workplace
PS will help us build our own Disability Network (Thisability) here at Kyowa Kirin International (EMEA) and, as we become part of a Global Disability Network and community of companies that are members of PS, we will continue to grow our Disability Confidence from the inside out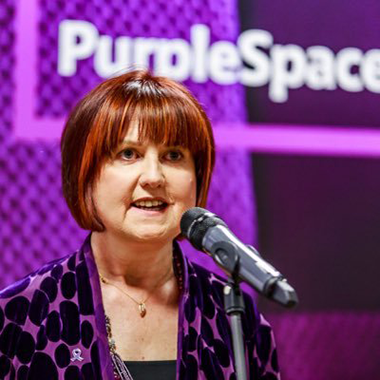 An exclusive interview with Koyo Iwabuchi, our own Purple Talent Paralympian from Kyowa Kirin HR Japan, who talked about his journey and experiences and shared insights on how Kyowa Kirin International can continue to be fully inclusive of our disability community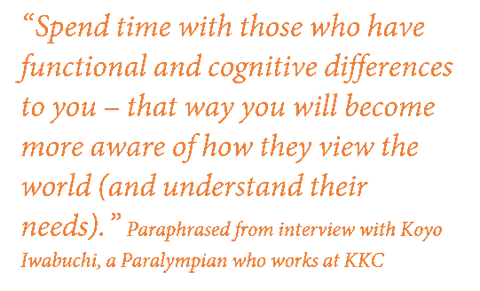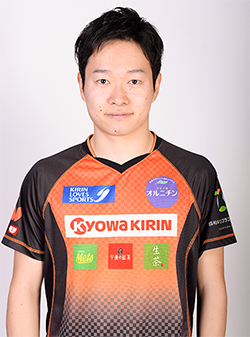 An exclusive comedy set from a Purple Talent comedian - Lee Ridley (aka Lost Voice Guy), who shot to fame by winning Britain's Got Talent, and has gone on to take part in America's Got Talent and a host of other notable Comedy Events including his own Christmas Comedy Club which airs on ITV1 in the UK this Christmas Eve
The day provided the perfect opportunity to improve awareness of the EMEA I&D Disability Workstream, as well as increase awareness, understanding and acceptance of all people with disabilities.
Here at Kyowa Kirin International, we believe in a fair and respectful environment, where everyone feels a sense of belonging, can be their authentic self and where all contributions are heard and valued, so that together we can fulfil our potential and drive innovation.
Through engagement with colleagues, the disability community and its allies, our EMEA I&D Disability Workstream is dedicated to promoting awareness of the disability community and removing barriers, to ultimately drive cultural change and build disability confidence from the inside out!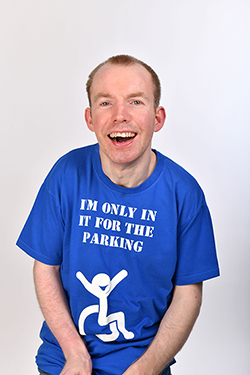 For further information on Kyowa Kirin International, please see here

or visit our LinkedIn Page

.
*

PurpleSpace is the world's only networking and professional development hub for disabled employees, network and resource group leaders and allies from all sectors and trades
Return to Stories